2023 WELCOME POINTS OFFER
Ready to get rewarded with a special welcome offer?
This is an excellent opportunity to receive up to 15,000 Welcome Points (up to $150 in value!) when you sign up and make a first purchase with your credit card.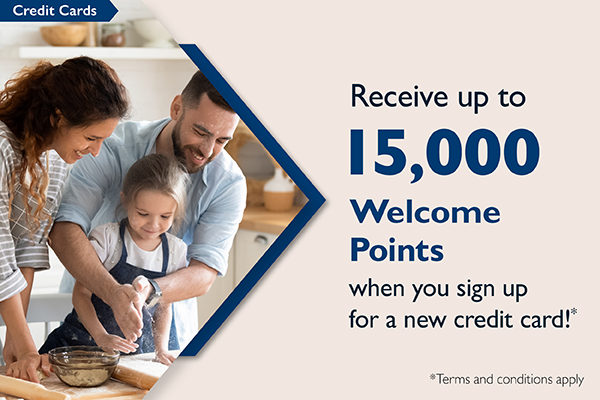 3.9% BALANCE TRANSFERS FOR 6 MONTHS!
Collabria is offering a balance transfer special!!  In order to receive the special promo rate of 3.9%, balances must be transferred between Jan 1 – Dec 31, 2023.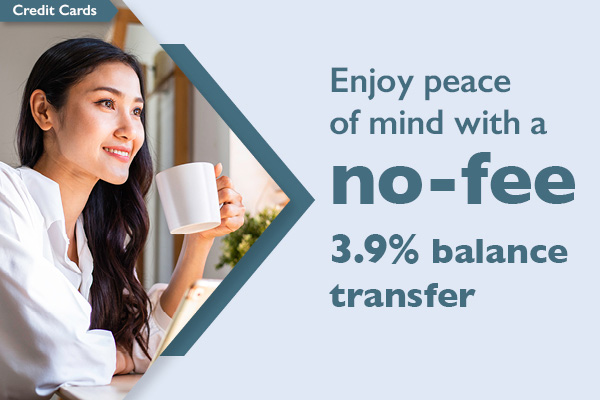 Collabria is the organization that provides Compass Credit Union credit card products and services. From a members perspective, Collabria provides you with access to online account information through MyCardInfo portal, 24/7 Cardholder Service, and round the clock fraud monitoring and protection services for your credit card.
Whether its groceries, fuel, or an evening out, all your purchases earn you rewards. Reap the benefits with cashback, travel, or other rewards.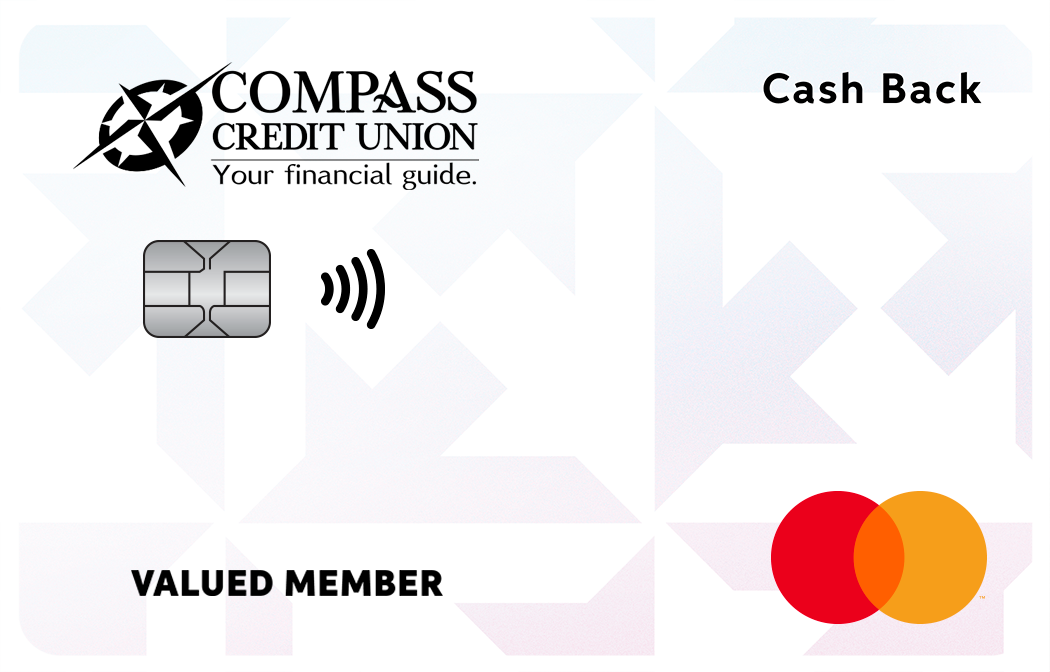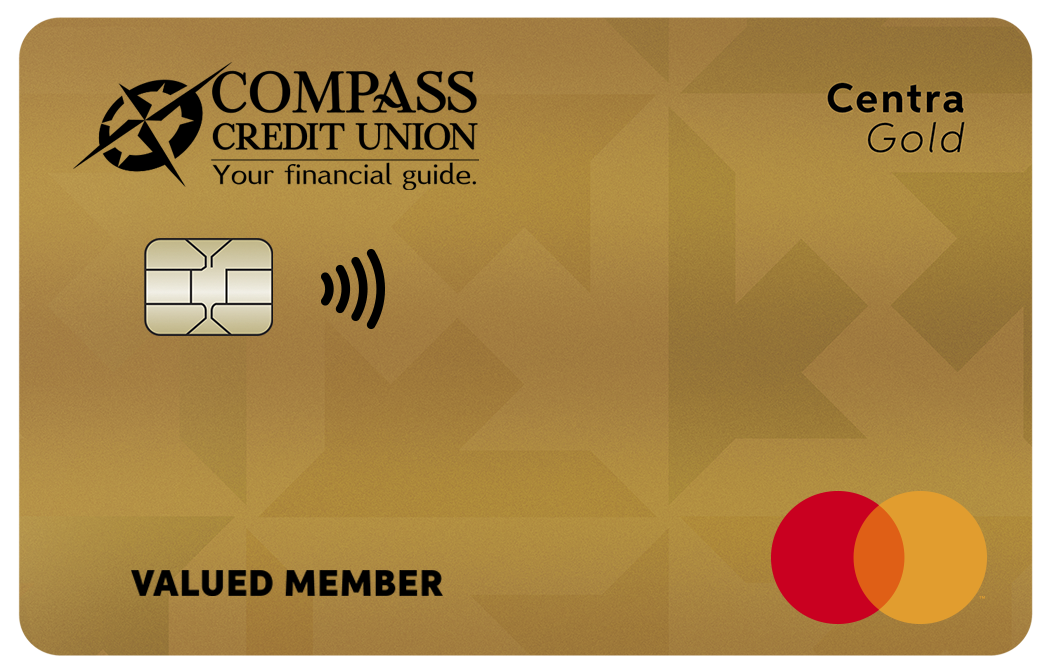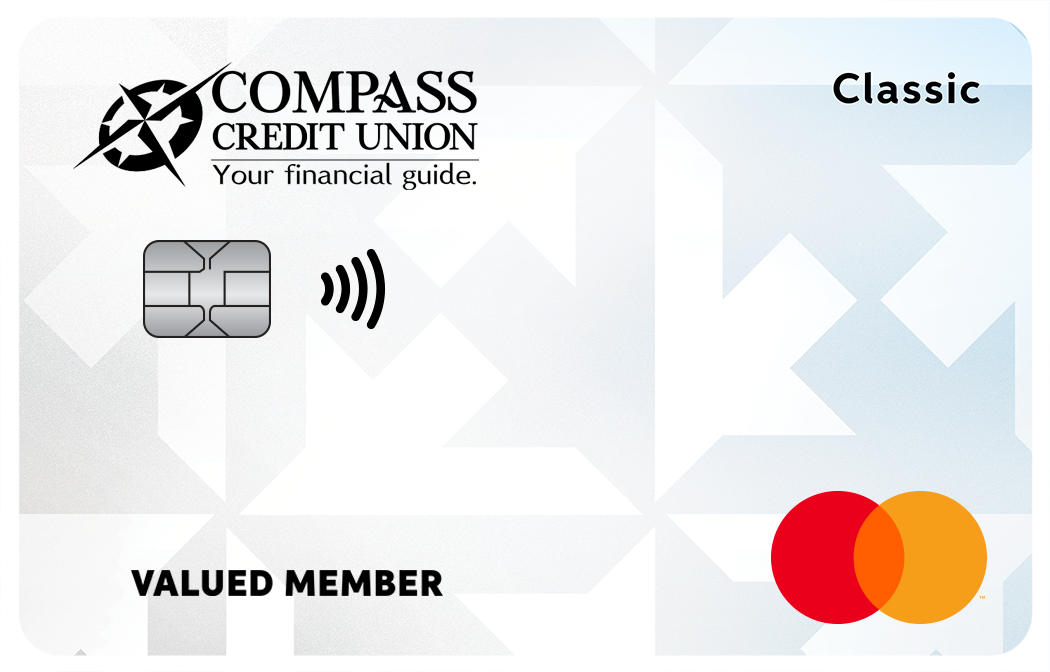 Most business expenses are paid with credit card transactions. So let your money work for you with purchases that you regularly make.